Winter Hat | Satin Lined | Natural Hair Beige
$24.99 USD
Satin-lining protects hair from damageWhether you wear your hair naturally or just want to protect your hair from damage, our satin lined winter hats are the solution you've...
Satin-lining protects hair from damage
Whether you wear your hair naturally or just want to protect your hair from damage, our satin lined winter hats are the solution you've been looking for.

Super Warm.
Knitted cotton beanie hat to keep warm in winter or autumn. Do not let yourself catch cold.

 3 optional colors
Our beanie cap is extremely cool, 2 optional colors; The bottom of the hat is designed to be threaded and stretched to suit all sizes.



A family-run business for your family
Our family of four runs and operates Beautifully Warm, designing each product specifically with women and kids with natural hair in mind.
Real time
visitors right now
customer reviews
Customer Reviews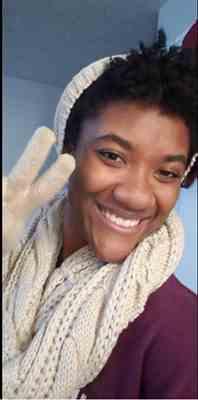 12/19/2019
Best Purchase of 2019!!!!????????????????
Beautiful QUALITY material! For the price I feel like omg this hat should be 40-50 dollar tall. And I love that it's kinda oversized so when my hair grows out I dont have to worry about getting another one. I SERIOUSLY RECOMMEND THIS TO EVERYONE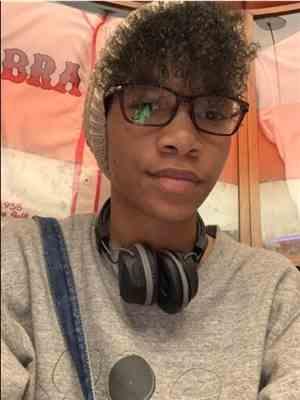 11/12/2019
One of My Favorite Purchases To Date
This is definitely one of my favorite purchase and I will certainly will be buying another. It's very comfortable and is a perfect fix for when I don't really feel like putting a lot of work into my hair. I've only recently started embracing my natural hair and the learning process is extensive. This hat gives me the break I need. It's also really good for cold as it can cover the ears comfortably. All the while being super cute! The satin inside is perfect for my hair and not abrasive. My only complaint is it can be hard to wear without covering the ears (like when I want to keep my headphones on and listen to music). But that's a minor issue that can be fixed with earbuds. Well worth the money!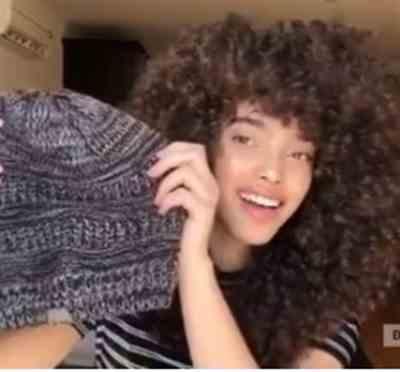 03/02/2019
This is what I've been waiting for!
Finally a winter hat that I can actually wear. I've had it for a good part of the winter now and I'm so happy with it. Often right after I wash my hair I just to put it in a silk cap while I do things around the house so as it's drying its not in my face. Recently if I need to go out I put my hair in my hair because it's silk lined so it does the same thing an sit just looks like I've got a winter hat on. When you put it on your already styled hair it doesn't mess up the curl pattern at all. I don't have a bad thing to say about it.
01/01/2020
Best hat ever!
I bought one for myself, and then gave my sisters one each for Christmas. Very warm and fashion. Also, the satin lining keeps my hair smooth.
Wilma L.
United States
12/30/2019
Amazing beanie for natural hair
An amazing beanie! I have received a lot of compliments on this. The best part is the satin lining. I no longer have to wear a satin cap separately. I will be ordering more to add to my winter collection!