Customer Reviews
Write a Review
Ask a Question
12/04/2022
So cute
Great addition to my gift!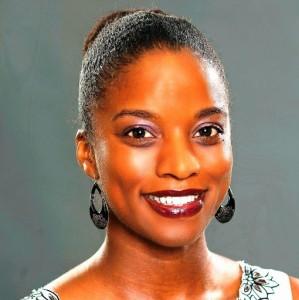 NT
Najmah T.

United States
03/24/2022
Poms
The poms do not fit the hat. Very disappointed.
Stephanie

United States
03/25/2022
Beautifully Warm, LLC
Hi, The pom pom's have an adaptor. Once you remove it they will fit to the hat
03/05/2022
Snaps didn't fit
The pom poms themselves are beautiful, but they do not fit the snaps in my hat. The snap is too large. Now I can't use the pom poms.
Michelle S.

United States
02/05/2022
Colors missing
These did not come in the colors I was expecting. I received two black, one brown, one white, one pink. I did not receive the light gray or dark gray I was hoping for. It would be nice to be able to choose which colors I received.
Beatrice J.

United States
01/14/2022
Pom poms do fit!!!
I got my Pom poms in the mail yesterday. I was super excited to change up my look on my daily hats!! But then I was super disappointed, because the snap on my Pom poms did not fit with my hats. I sent a message, and they immediately responded with this message " There is an adaptor button on the replacement pom poms, once you take off the adaptor it will fit." So there's the fix! Super happy with my new look (tho IMO they should just take the adapter buttons off at the shop!)
Talicia B.

United States