The secret behind the unparalleled success of Culture Caps amongst our customers is their Satin Lining.
Here's what it does for your hair
Helps to Prevent Breakage
Keep your hair protected and feel fabulous!
You can put on your new Culture Cap with confidence knowing your hair will look and feel the same when you take it off.
Choose your style! With multiple vibrant colors to choose from.

Get fast nationwide shipping. With warehouses nationwide we've prepped for quick delivery.

Family Owned. Our family of five runs and operates Beautifully Warm, designing each product specifically with women and kids in mind.

Designed in America. We put countless hours of effort into designing a hat with quality and material specifically made for our community.

Woman Managed. I am Amy Peters; Some how with 3 kids and also working as a medical provider for mental health. I've managed with my husband's help to make this company flourish.
Take a closer look at the Culture Cap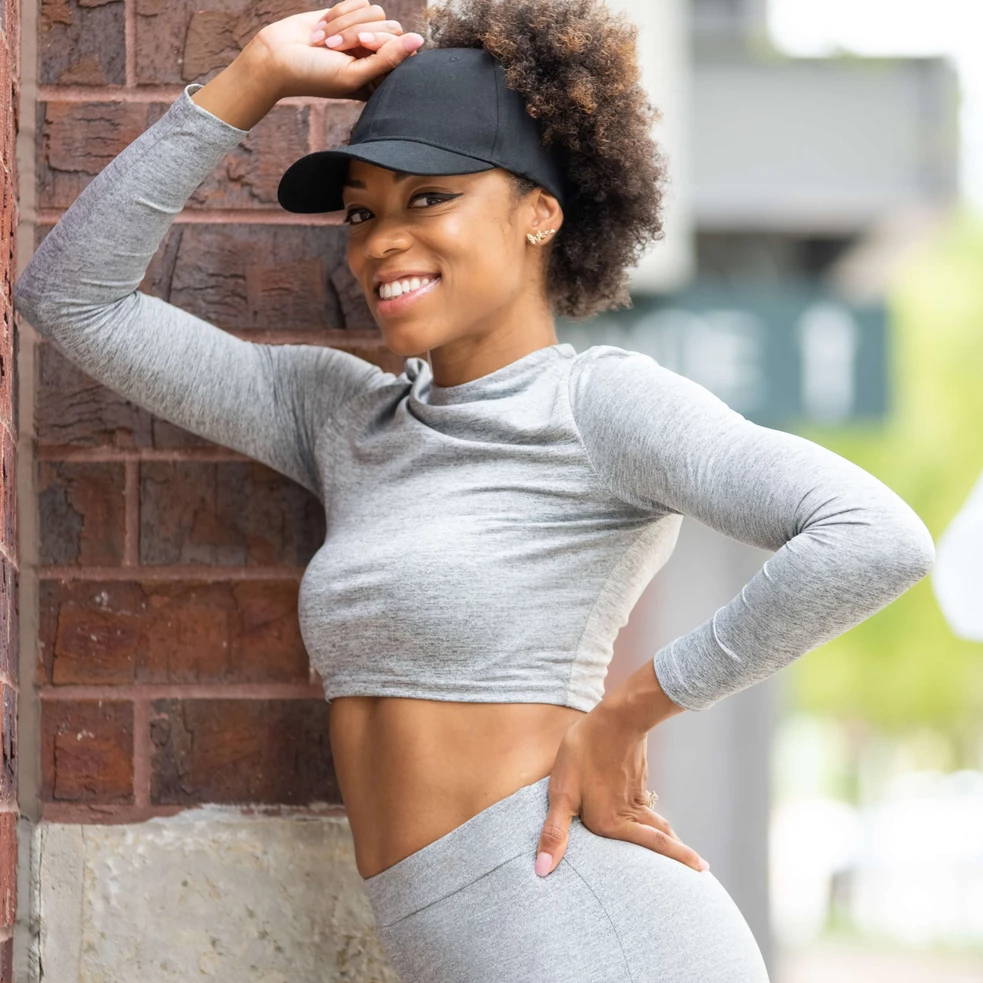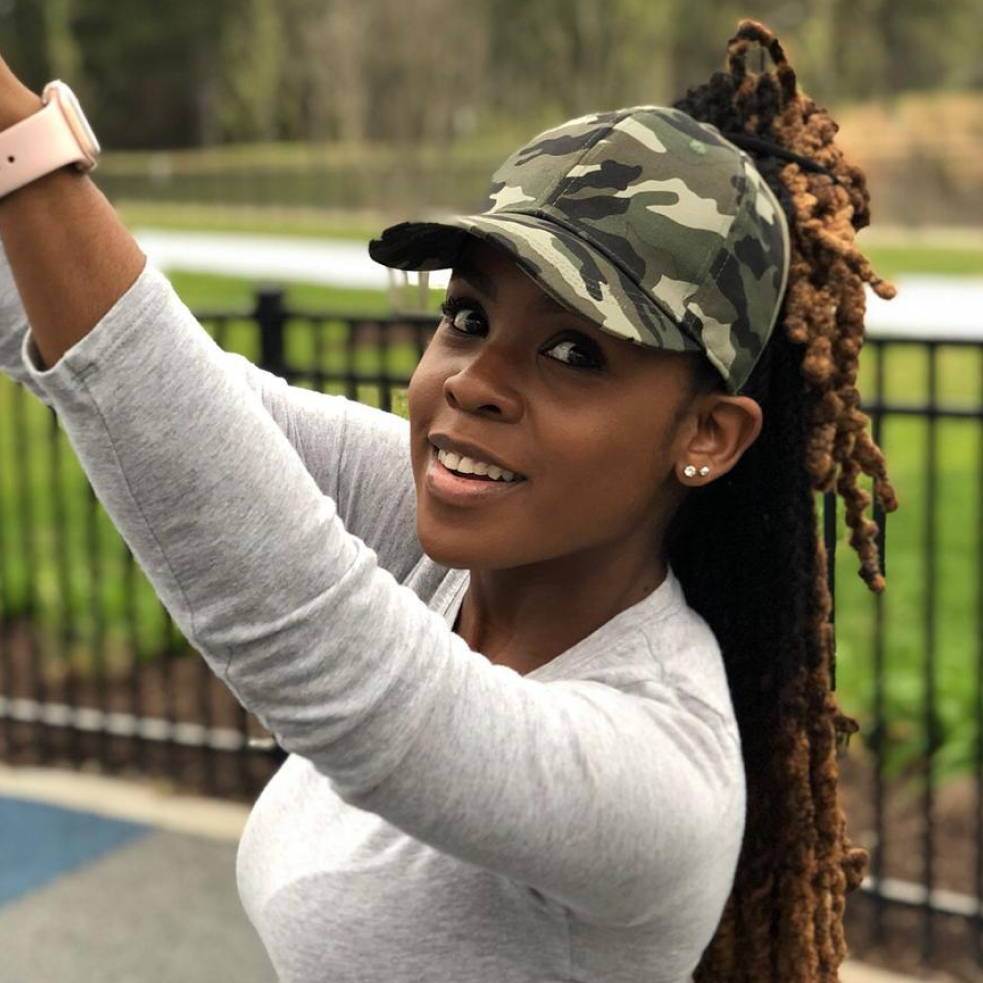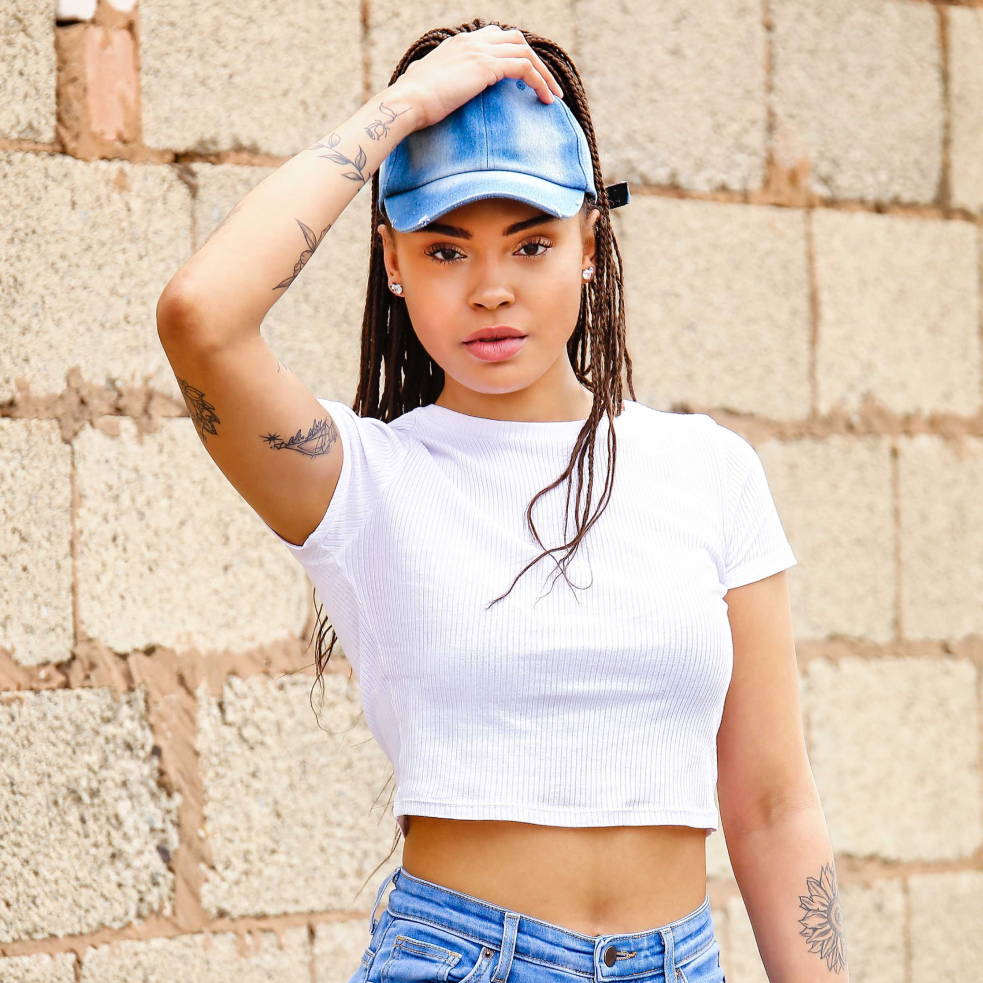 Shop From A Family Owned Business